PAUL TROMBLEY, AIA
Project Architect
Paul is a Colorado licensed Architect with over 25 years experience in design and
construction. His portfolio includes athletic centers, civic icon buildings, large
scale aviation terminals, secure and non-secure governmental feasibility studies,
planning and construction, commercial and corporate development, educational
facilities, and residential planning and development.
Paul is responsible for the design and management of the projects. He has had
the opportunity to perform as Project and Design Manger for projects up to $1 B.
His ability to lead a cohesive, inclusion based team is an added benefit to our
team. As key individual in a CM/GC project, his comprehensive knowledge base
of construction techniques and processes facilitates clear communication
between all members of the project team.
PROJECT EXPERIENCE
Parker Racquet Club - Parker, CO
Great Outdoor Adventure Water Park - Lafayette, CO
Scott Carpenter Park - Boulder, CO
Pentagon Athletic Center - Pentagon, Arlington, VA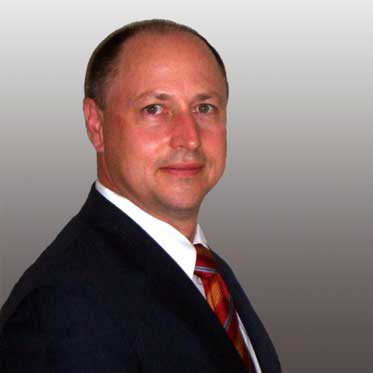 PROFESSIONAL AFFILIATIONS
AIA
Alpha Lambda
REGISTRATION | CERTIFICATION
Registered Architect:
Colorado #404530,
Arizona, Maryland,
Virginia
EDUCATION
Bachelor of Architecture,
Arizona State University